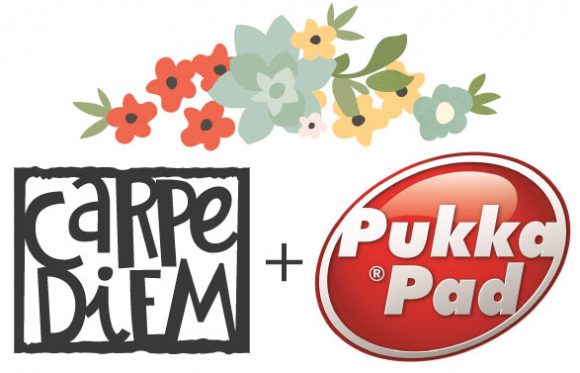 Simple Stories is excited to announce a new partnership with Carpe Diem and Pukka Pads, USA. 
Simple Stories expanded into the planner industry in June 2015, with the introduction of the Carpe Diem planner program.  Over the past 4 years we have grown the Carpe Diem brand to include over 200 products, including A5 Planners, Personal Planners, Traveler's Notebooks, Spiral Planners, and a variety of planner accessories.  Carpe Diem is known for its quality products, stylish design and functional planner products to help customers make the most of their everyday.  Pukka Pads, USA is a manufacturer in the office supply and stationery industry and is the perfect fit for Carpe Diem.  They will continue to implement our vision and continued success of the Carpe Diem brand. 
If you are interested in the Carpe Diem products for your store or have any questions, please contact Sherman Crowell at  Sherman.Crowell@pukka-pads.com or Christine Jensen at Christine.Jensen@pukka-pads.com.
Visit www.carpediemplanners.com for more information about the Carpe Diem products.