I'm looking forward to spring and these Easter Cards were just "Egg-sactly" the perfect project to work on. I love the cute colors in the Bunnies and Baskets Collection.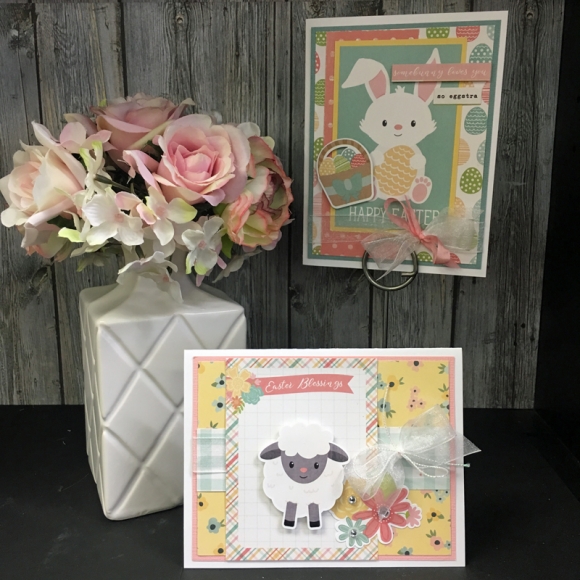 These cards were so fun to make I just couldn't stop creating....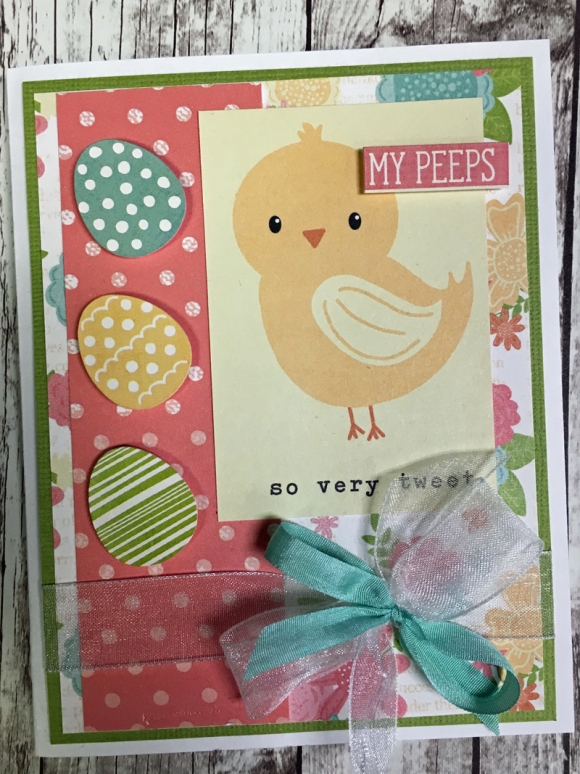 I love this cute happy chick....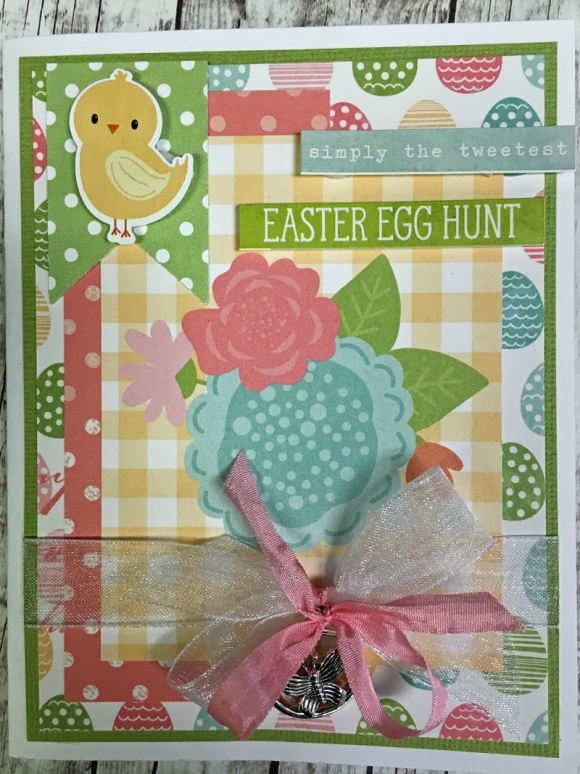 These 3x4 cards are the perfect size for cards!!!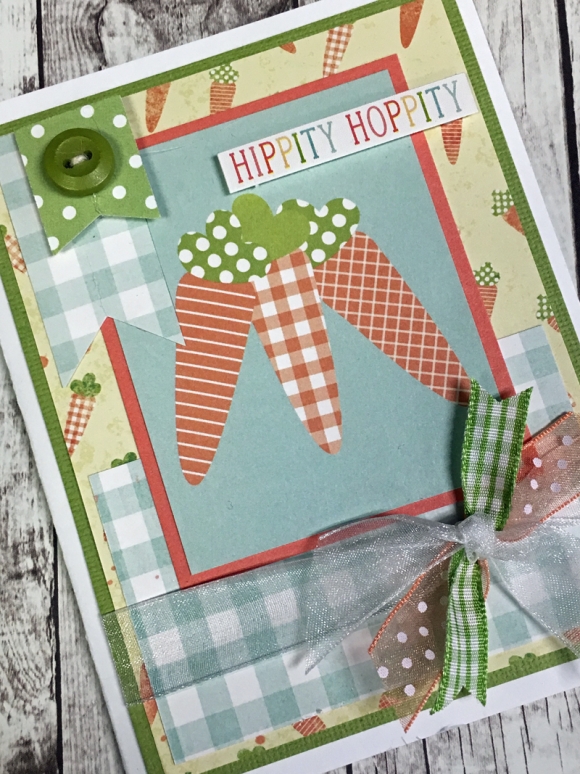 I love all the cute stickers!!!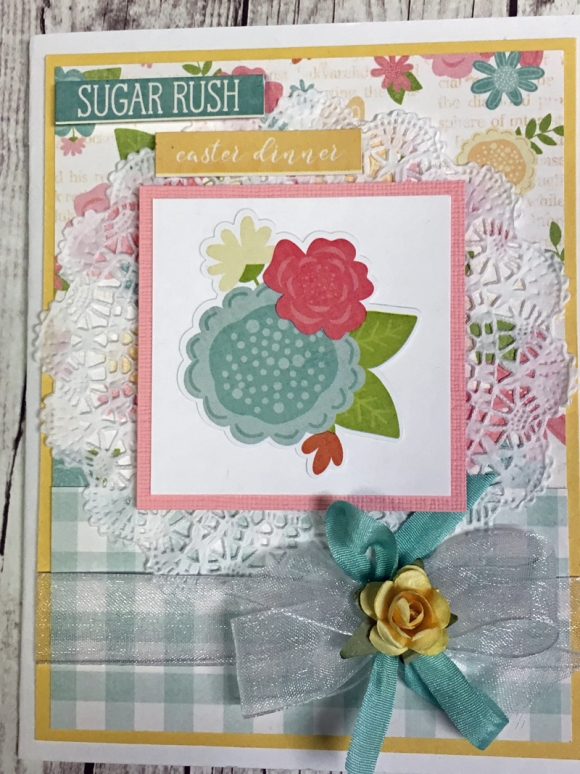 These cute cards were made using the Bunnies and Basket collection kit!!!!